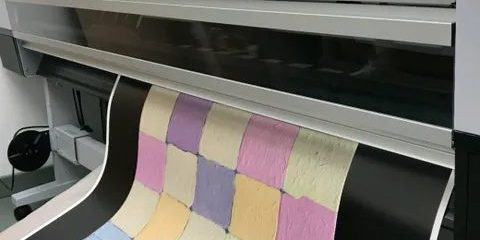 Printing Services
Our printing service is available using the latest technology at a maximum width of 150cm. Please fill in the enquiry form and our in house printer Kevin will be in touch regarding your printing requirements.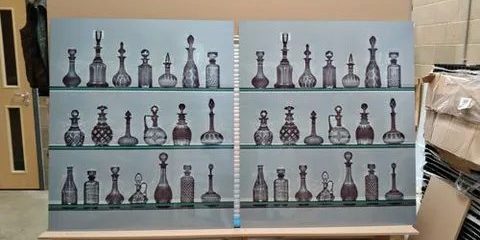 Dry mounting
Dry mounting is a term used for bonding photographic or fine art printed paper to a substrate which would usually be aluminium, aluminium composite or museum boards. The team here are experts at this particular form of mounting and can work on any size or number of pieces.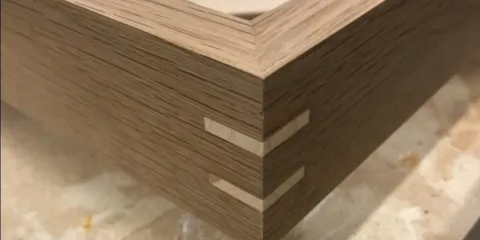 Framing
Depending on your budget, you can have a bespoke hand made frame using traditional wood, stained and waxed. Alternatively, our other frames use a composite material which are all machine made in Italy.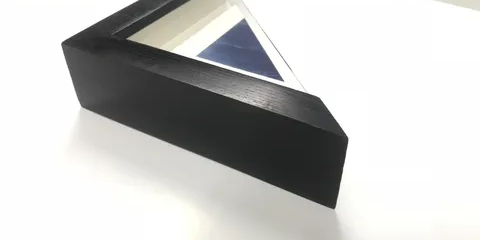 Glazing
For a work of art to be truly be displayed to its fullest, glazing is as crucial as the frame. It should be as unobtrusive as possible. We will ensure that your art is viewed to gallery standards using professional anti-reflective glass.
Some of our previous work